Fall is just around the corner and it's the perfect time to take care of the little things around the house that can make a big difference for you and your family—especially in preparation for the upcoming winter season.  At Duct Dudes, our air duct cleaning company in NJ, we've come up with a checklist of things to take care of before the first leaves begin to fall this autumn.
Clean the Gutters
The drainage system on the roof of your home diverts thousands of gallons of water annually.  Because of this, it's important to keep this system flowing smoothly.  Clogged gutters can lead to a number of problems, including damage to the exterior of your home, water in your basement, and much more.  Gutters are also prone to rust and corrosion so before the leaves start to fall this autumn, have your gutters cleaned and fitted with mesh guards.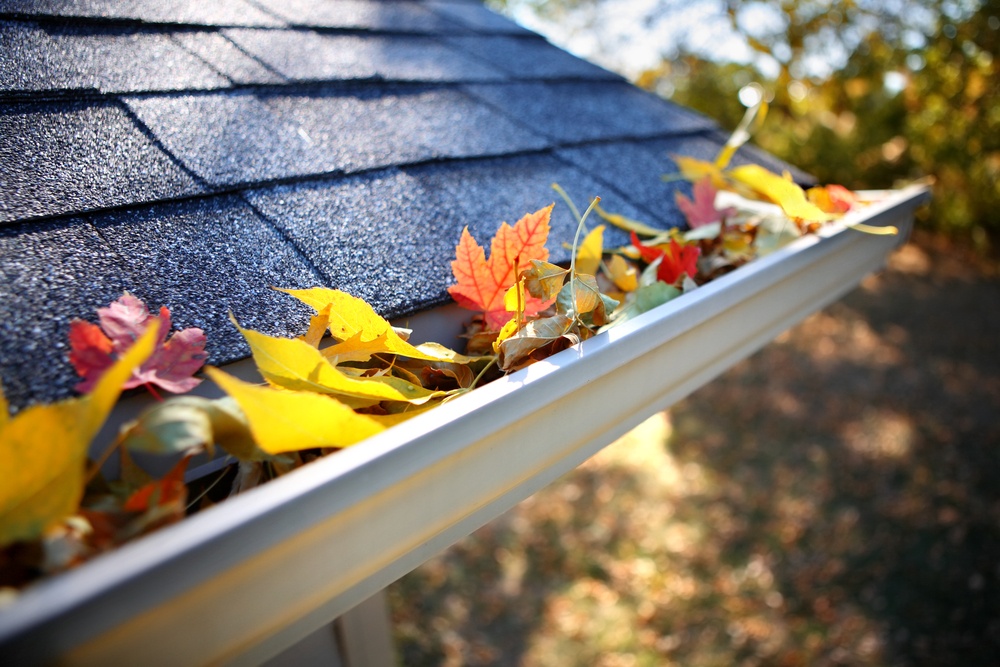 Get Out On the Roof
Nothing can be more troubling for homeowners than a leaky roof.  Once the dripping begins, it can be difficult and time-consuming to find the source.  Take care of the issues this fall before winter brings ice and winds into the mix.  Getting a handle on these problems early can be the difference between a nuisance and a disaster.  Inspect your roof from top to bottom, checking ridge shingles for cracks and wind damage.  Scan the entire roof for missing, curled, or damaged shingles, and check for damage to metal flashing around the vents and chimney.  Look inside your home's gutter system for large accumulations of granules—this is a sign that the roof is losing its coating.
Air Duct Cleaning
Of course, the quality of the indoor air in your home is a major factor in the health of you, your family, and your pet.  Over time, the ductwork in your home can become clogged.  A number of things can get stuck inside your home's ductwork and cause it to become a breeding ground for harmful mold and bacteria.  Clogged ductwork can be especially problematic for allergy-sufferers.
At Duct Dudes, the #1 air duct cleaners in NJ, we use only the industry-best equipment, work standards, and training to provide our customers with the finest air duct cleaning services available in the area.  We guarantee an NADCA-certified technician on every job!  Let us improve the indoor air quality in your home.
To schedule an appointment with our NJ air duct cleaning company, give us a call at (866) DUDE-911.